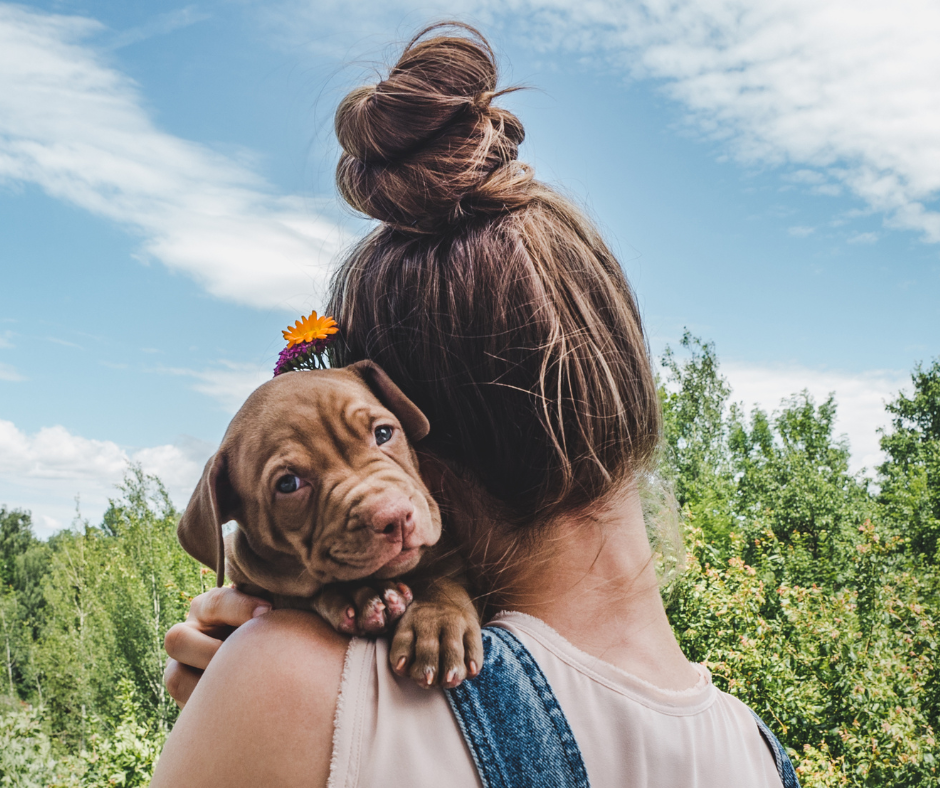 Preparation is key!
There are few things more exciting than bringing home a new puppy! But as exciting as it is, it can be a bit scary and overwhelming too.
Don't go into this new relationship unprepared. Being proactive by getting organized before puppy comes home can make a huge difference when talking about starting off your relationship on the right foot.
Our free, Preparing for Puppy video is a great place to start. You'll get a detailed list of suggested items to have ready for puppy's arrival along with recommendations for what to prioritize in the first days of your puppy being home and what to put on the "back burned" for later.


Every new relationship deserves a great start, you and your puppy are no different. And hey, it's free, so you really have nothing to lose!


Looking for more help?
We've got you covered.
With our assortment of puppy-focused mini-courses and our comprehensive, Expedition Puppy program, we have a variety of programs and options available to help you and your puppy as you embark on this new journey together.
Welcome to The Speaking Dog
Hey! I'm Jamie Shellington, professional dog trainer, Certified Family Dog Mediator®, and behavior coach. My passion is and has always been building solid relationships between humans and dogs. Listening to your needs, teaching you how to listen to your dog's needs, and strengthening that line of communication between the two of you is where it all begins. I look forward to helping you and your puppy on your journey together.
Take a look at our library of courses!
In our academy library, you'll find a variety of mini-courses, our full, comprehensive puppy program, as well as additional free resources. We are continuously expanding our course library so check back often to see what's new.