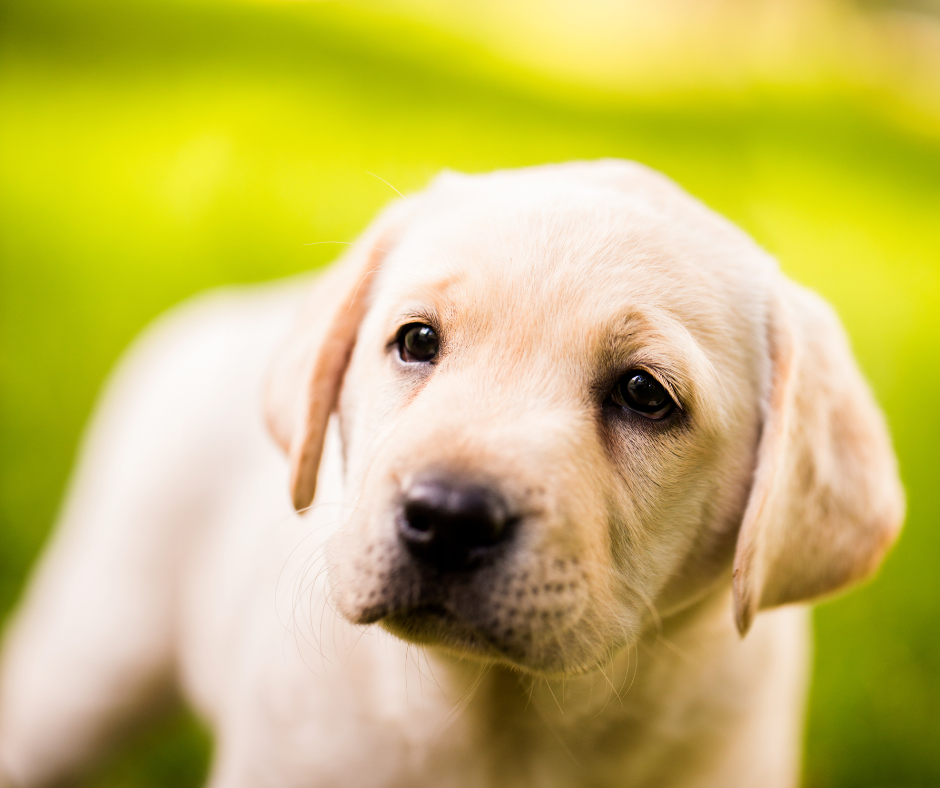 Proper Socialization - the MOST important step in your puppy's development! 

So often, the first thing people think about when bringing a puppy home is to teach your puppy skills like "sit", "down", and "stay". Unfortunately, when your time is spent on skills, you're missing a crucial developmental stage for your puppy, her Critical Socialization Period. This fleeting developmental period is what sets the stage for who your puppy is going to be as an adult. And it involves so much more than what you may think. You can teach your puppy new skills at any age, but when this window of opportunity shuts for your puppy, it doesn't re-open. Don't miss the chance to help your puppy reach her fullest potential in life.

Let Your Puppy S.E.E. the World
This mini course is specially designed to be a complete guide for anyone interested in learning how to properly and positively socialize and expose their puppy to the world around her.
You'll learn why socialization is so important for our puppies, when you need to prioritize socializing your puppy to novel experiences, how to make the most of your puppy's critical socialization period, and even a few missing pieces to the socialization puzzle for true success.
When we choose to bring a puppy into our homes to love and raise, building a solid relationship with them is critical. This is paramount in all of the programs I offer, so you can count on easy-to-follow activities that are both effective and designed to foster a positive relationship between you and your puppy.
Proper socialization is one of THE MOST important components to raising a puppy. Don't miss out on this complete resource for you and your puppy.

Frequently Asked Questions
When does the course start and finish?
That is completely up to you. You can start the course immediately and take as long as you'd like to complete it. This is a completely self-paced program.
What do I get with this course?
You'll have lifetime access to all of the learning modules and program materials. In addition, you'll be invited to join the "Speaking Dog with Jamie" private Facebook group where you'll find resources for "all things dog", with more training tips, information, and challenges all geared toward loving our lives with our dogs.
What if I am unhappy with the course?
We pride ourselves on delivering high quality products and services to our clients. With that said, if you're unhappy with your purchase please contact us within 2 days of purchase for a full refund.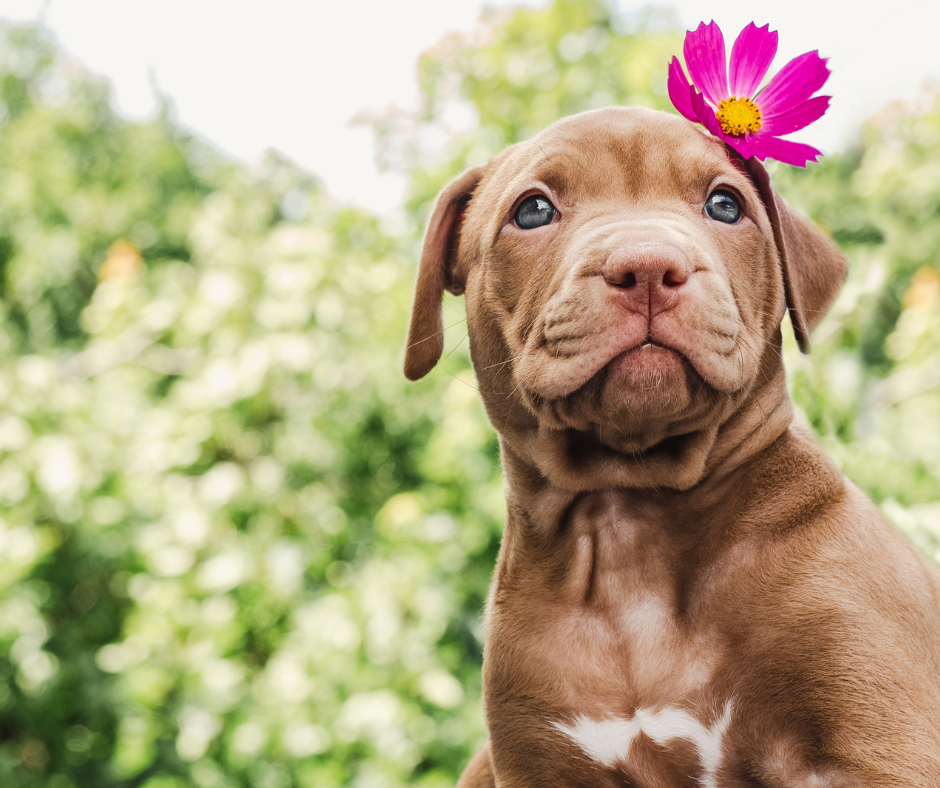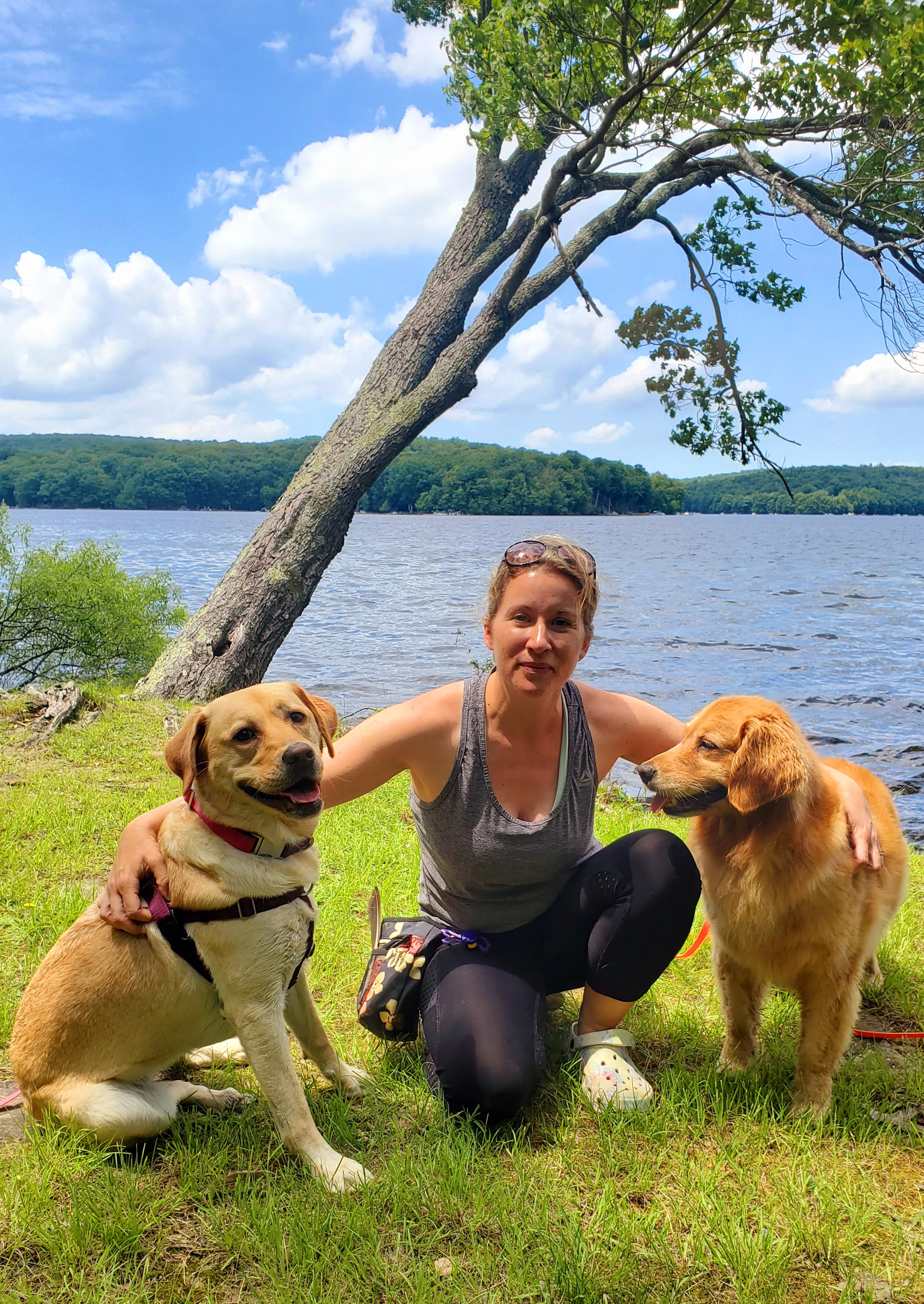 Welcome to The Speaking Dog
Hey! I'm Jamie Shellington, professional dog trainer, Certified Family Dog Mediator®, and behavior coach. My passion is and has always been building solid relationships between humans and dogs. Listening to your needs, teaching you how to listen to your dog's needs, and strengthening that line of communication between the two of you is where it all begins.

Don't miss your chance to set your puppy up for a lifetime of success.
Additional Mini Courses and Full Programs
We're working hard at expanding our library of mini-courses and full programs to offer high quality training products to anyone looking for help and guidance with their beloved canine companions. Here are a few of our current courses, but stay tuned - as we are adding programs regularly.