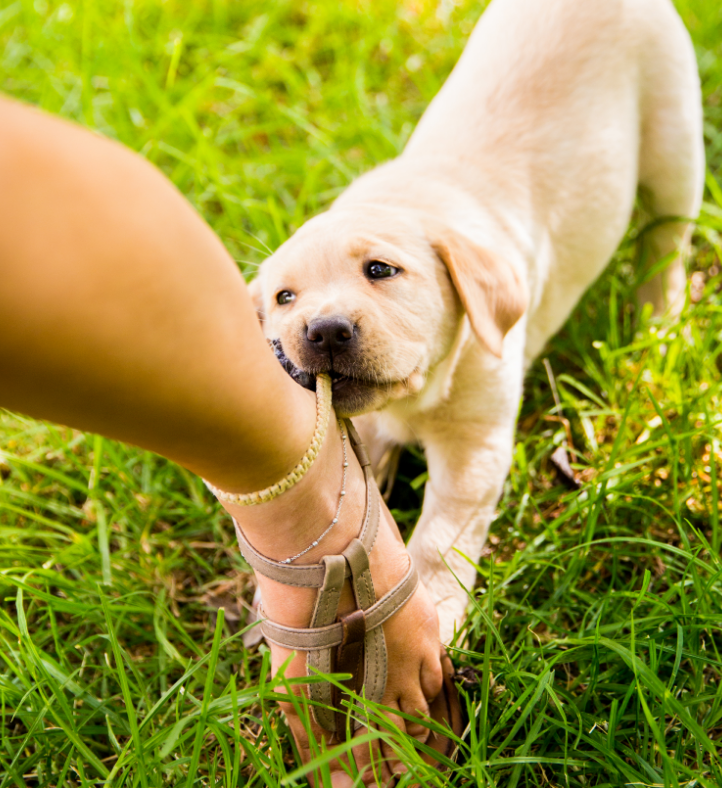 The Face of an ngel, but THOSE TEETH!
There's no doubt, puppies are adorable...but those razor-sharp teeth they have no qualms about using, HURT!
They rip your clothes, scratch your skin, and can even leave scars.
It's a "puppy-thing" though, right?
It's something your puppy will outgrow with time, right?
Well, that depends.
There's definitely a "right way" and several "wrong ways" to approach a puppy's mouthing and biting stage and if you aren't careful about how you approach your puppy's biting, you may unintentionally do more harm than good.

OUCH!
Surviving Your Puppy's Mouthing & Biting Stage
This mini course is specially designed to be a complete guide for anyone who may be struggling with their puppy's mouthing and biting behaviors or who may want to get a head start on understanding how to tackle this stage with a soon-to-arrive puppy.
Biting does not have a "one-size fits all" approach. In this course you'll be introduced to the different reasons why your puppy may bite and how to effectively and humanely approach each of these situations.
When we choose to bring a puppy into our homes to love and raise, building a solid relationship with them is critical. This is paramount in all of the programs I offer, so you can count on easy-to-follow activities that are both effective and designed to foster a positive relationship between you and your puppy.
Frequently Asked Questions
When does the course start and finish?
That is completely up to you. You can start the course immediately and take as long as you'd like to complete it. This is a completely self-paced program.
What do I get with this course?
You'll have lifetime access to all of the learning modules and program materials. In addition, you'll be invited to join the "Speaking Dog with Jamie" private Facebook group where you'll find resources for "all things dog", with more training tips, information, and challenges all geared toward loving our lives with our dogs.
What if I am unhappy with the course?
We pride ourselves on delivering high quality products and services to our clients. With that said, if you're unhappy with your purchase please contact us within 2 days of purchase for a full refund.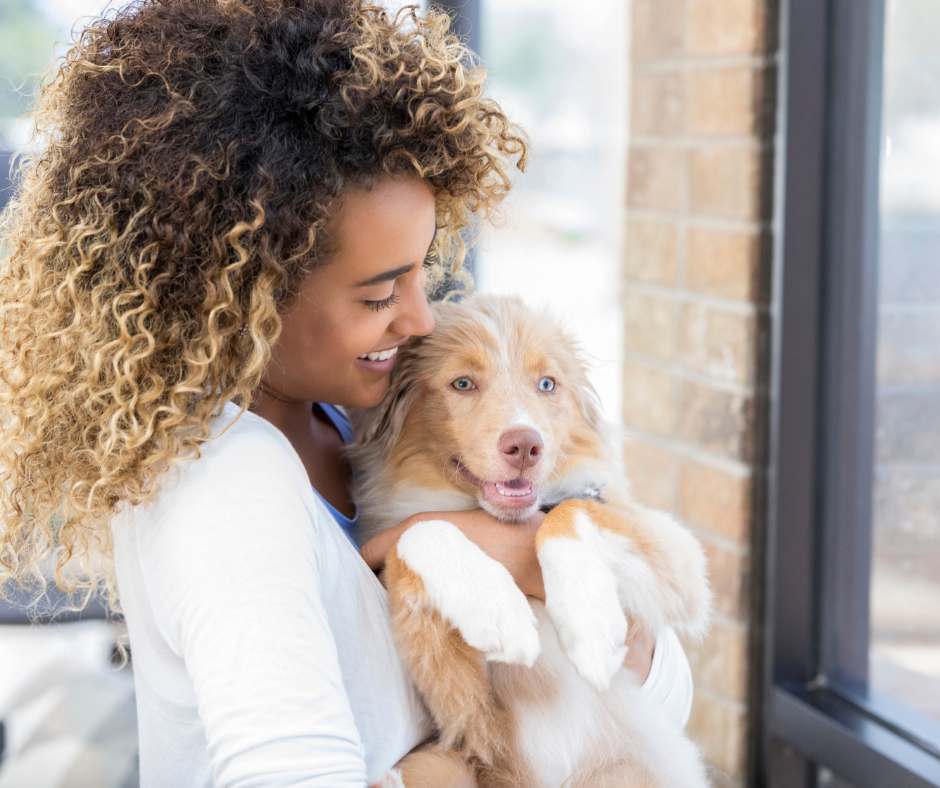 Welcome to The Speaking Dog
Hey! I'm Jamie Shellington, professional dog trainer, Certified Family Dog Mediator®, and behavior coach. My passion is and has always been building solid relationships between humans and dogs. Listening to your needs, teaching you how to listen to your dog's needs, and strengthening that line of communication between the two of you is where it all begins.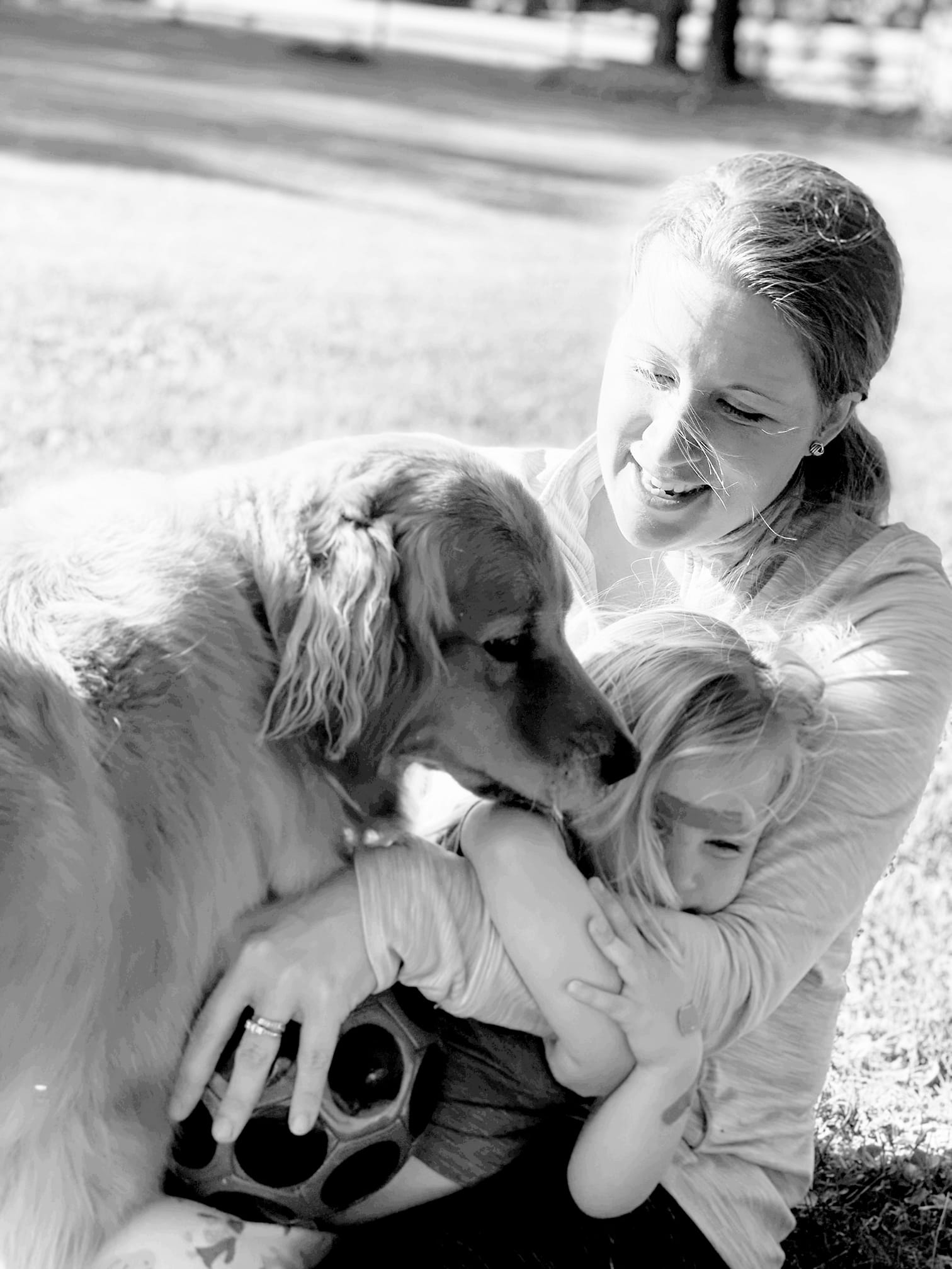 Don't wait to get the help you & your puppy need.
Additional Mini Courses and Full Programs
We're working hard at expanding our library of mini-courses and full programs to offer high quality training products to anyone looking for help and guidance with their beloved canine companions. Here are a few of our current courses, but stay tuned - as we are adding programs regularly.