What's Expedition Puppy all about?
This comprehensive program will help set both you AND your puppy up for lasting success as you begin to navigate the many stages of raising a puppy and adolescent dog.
Everything from housetraining, proper socialization, surviving puppy biting, teaching life skills, and much much more.
Get the guidance and support you need every step of the way as you begin this journey with your new best friend.
With enrollment options that fit everyone's needs, you'll be able to choose the option that fits you and your puppy's goals.
For more information reach out to me at: [email protected]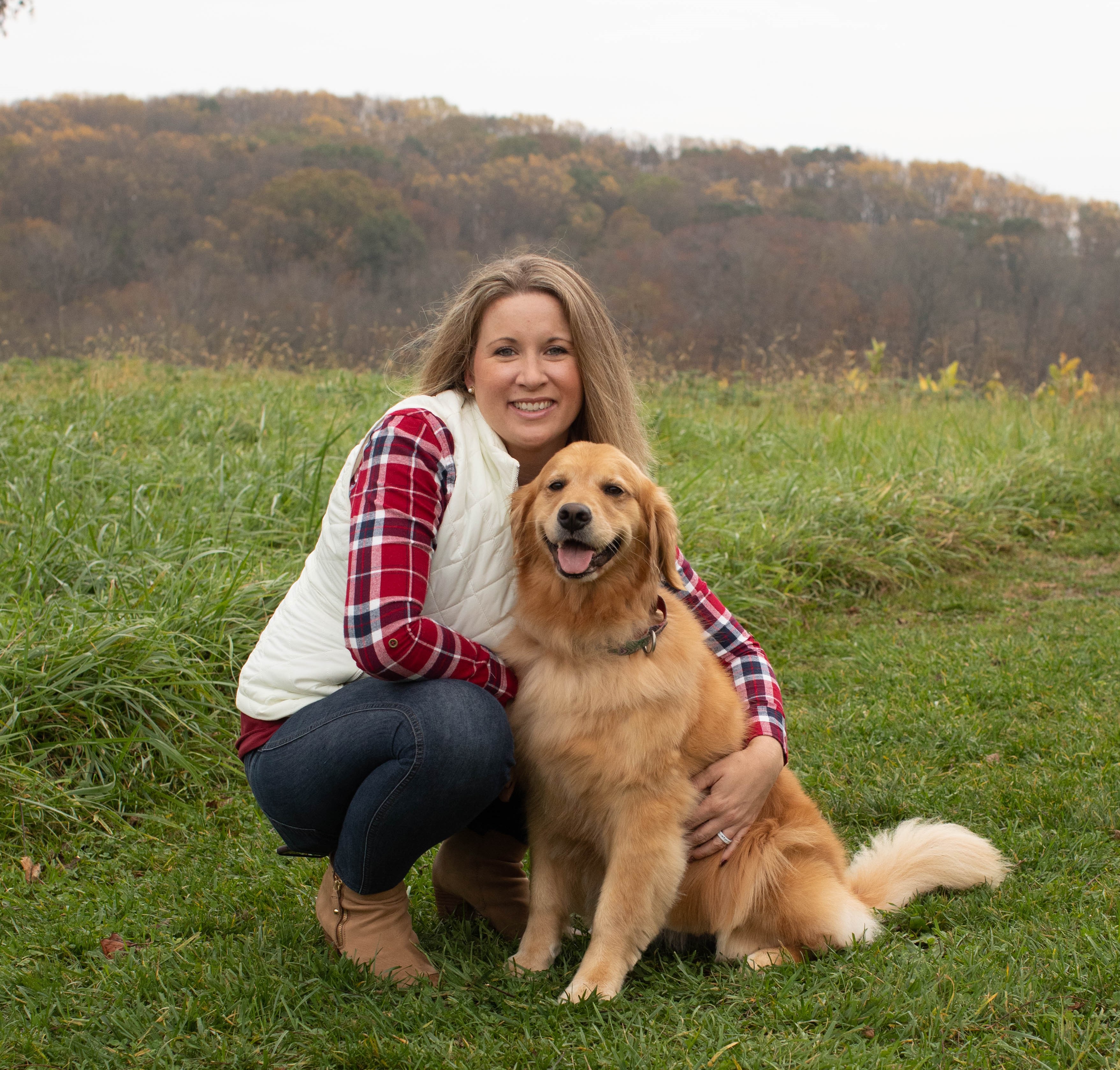 Welcome to The Speaking Dog Academy
Hey! I'm Jamie Shellington, professional dog trainer and behavior coach. I specialize in early puppy development as well as fear/anxiety/stress in dogs.
My passion is and has always been building solid relationships between humans and dogs. Listening to your needs, teaching you how to listen to your dog's needs, and strengthening that line of communication between the two of you is where it all begins. 
Welcome to The Speaking Dog - I hope to meet you soon!