So you've welcomed a new puppy into your life? That's amazing!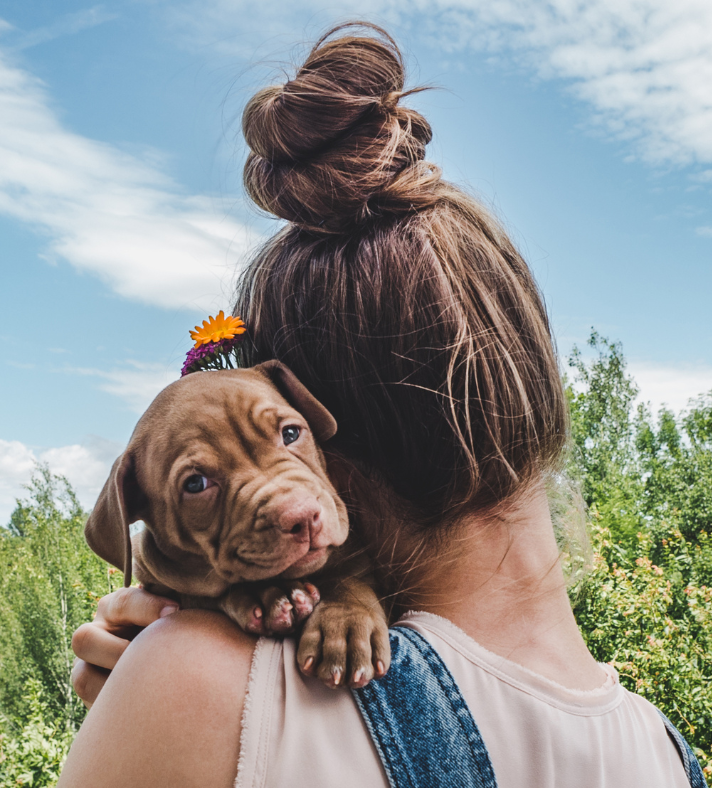 There are few things more exciting than starting a lifelong relationship with a puppy. But as exciting as it can be, it can be equally overwhelming and stressful. 

When you bring your puppy home, you may be thinking about potty training or how to teach your puppy his name or how to "sit". What more could there be to learn, right? 
Honestly? There's A LOT more that goes into raising your puppy and setting you both up for long term success. Just like raising children, caring for and raising a puppy is a journey; a beautiful adventure full of twists and turns, different developmental stages, and plenty of unexpected bumps along the way. The goal is that the product of our journey is a lifelong friendship built on trust that you created together. 

Raising a puppy properly takes time, patience, and the right information. And though there might be a lot of information online, it's difficult figuring out what resources to trust and while avoiding sites with very damaging information.

That's where we come in!


Welcome to Expedition Puppy
the Discovery Edition! 
Expedition Puppy, the Discovery Edition is your guide as you embark on this journey with your puppy. We've created a self-paced, comprehensive program you and your puppy can do anywhere and at any time. It's 100% self-paced and controlled by you! You'll learn how to navigate all of those "puppy stages" you've heard about: potty training, mouthing and biting, proper socialization BUT you'll also learn about the nuances of raising a puppy; the equally crucial, but less commonly talked about topics you need to know about to truly set you and your puppy up for success.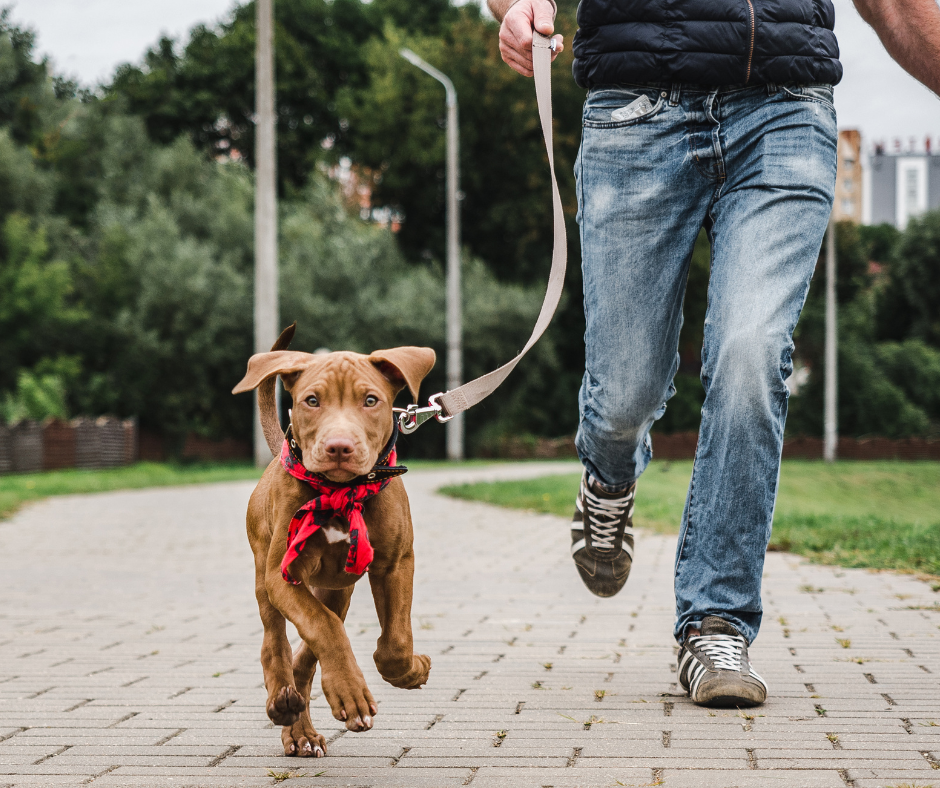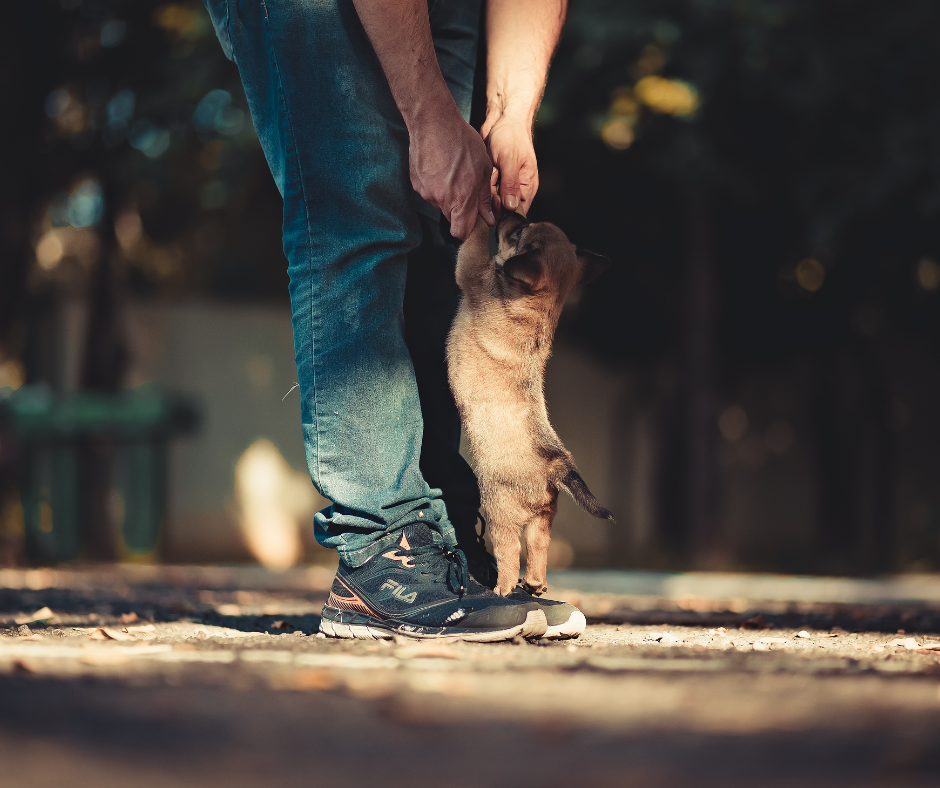 With Expedition Puppy, the Discovery Edition, you'll get the most up-to-date puppy information formatted in easy-to-follow learning modules. We break down topics into digestible lessons with printable handouts and resources designed to keep you on track. With over 30 learning modules, we cover a huge variety of topics including but not limited to: 
Potty Training
Mouthing & Biting
Proper Socialization and Exposure
Building Recall Skills
Preventing Resource Guarding Behaviors
Introducing Leash Skills
Introducing Positions
Fear Periods
4 Paws on the Floor
and SO MUCH more! 

Interested in Expedition Puppy but already enrolled in a puppy kindergarten program?
No problem!
Our program may be designed to be a stand-alone program, but it can also be a fantastic supplement to any positive-reinforcement based puppy class - making sure you're "ahead of the game" no matter where you are!


What if your puppy is older? Have you missed the opportunity to learn from Expedition Puppy with your dog? 
Absolutely not! 
Even if your puppy is 6 months old, this program is still perfect for you! It's true, the best time to start working with your puppy is day ONE but the second-best time to start working with your young dog is RIGHT NOW.
Expedition Puppy, the Discovery Edition is ideal for puppies starting at 8 weeks of age (though it's even better if you can get a head start BEFORE you bring your puppy home ;-) ) but this program is ideal for anyone with a dog up through 6 months of age.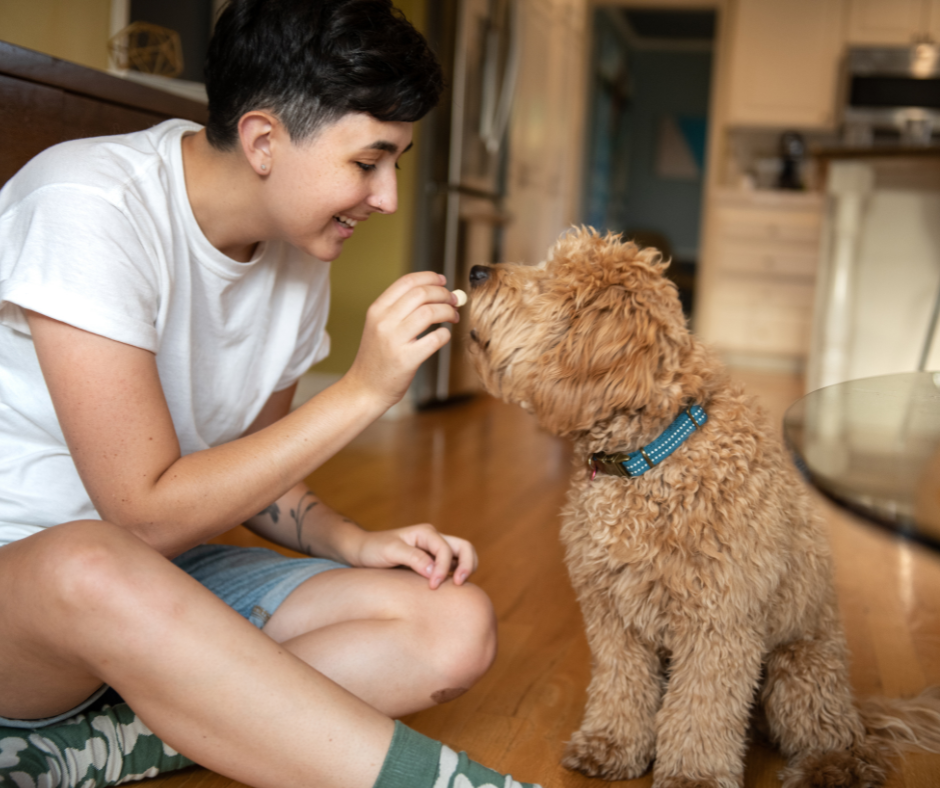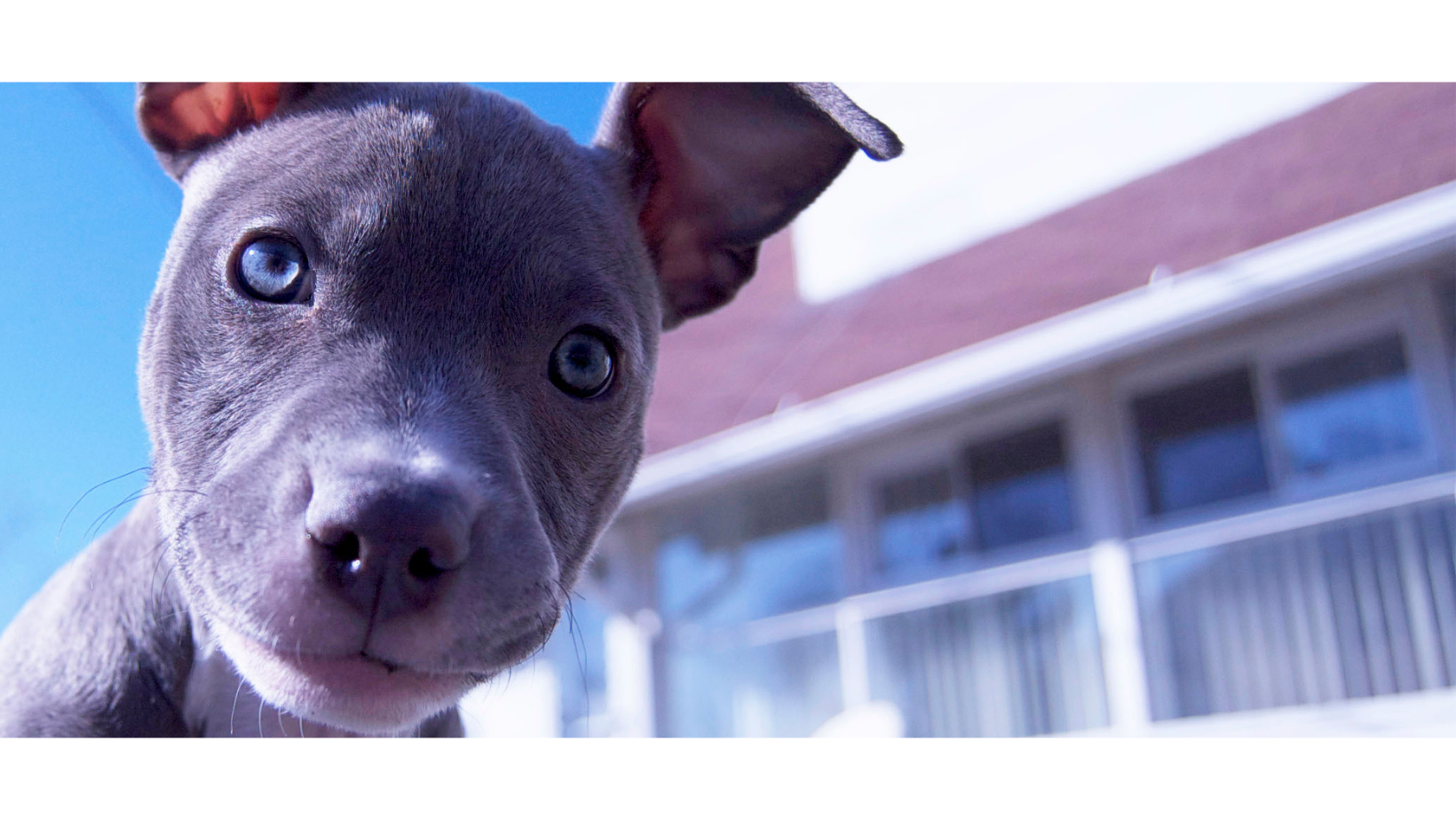 This sounds awesome but you're looking for more?
We've got you covered! Expedition Puppy, The Discovery Edition is the first of FOUR options in our Expedition Puppy Program.
Our full program includes access to a private community for ONLY EP students, in-person socialization sessions, private training sessions with me and more!
For more information on the full Expedition Puppy Program, contact me, Jamie Shellington, at [email protected]

Give your new relationship the best start you can with
Expedition Puppy, the Discovery Edition.
You and your puppy deserve it!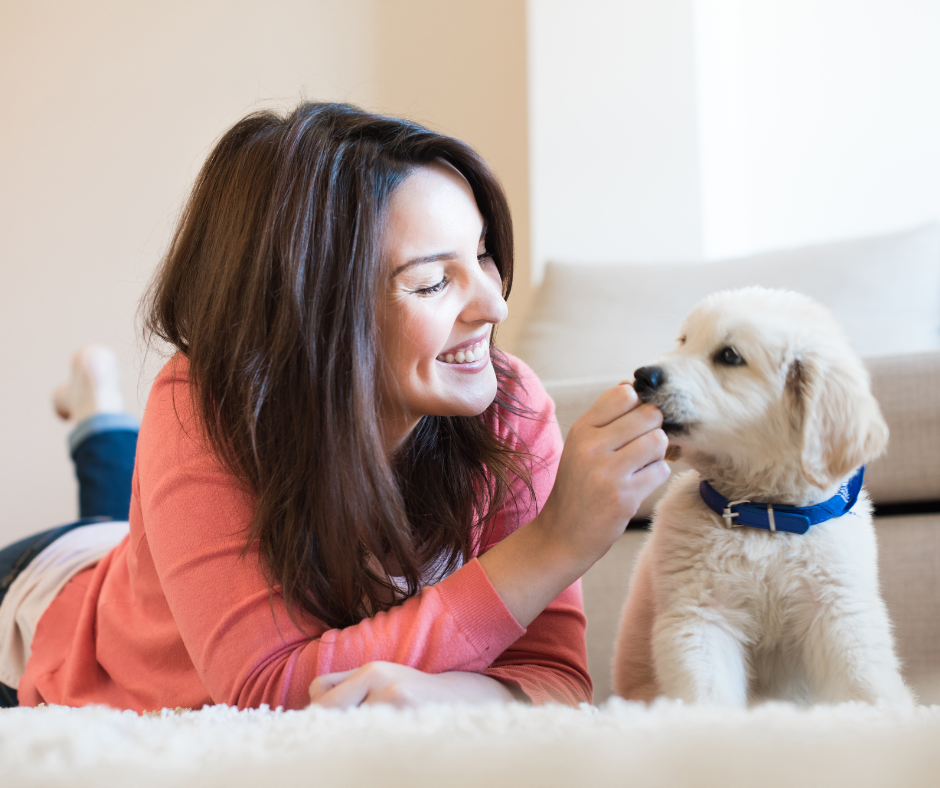 Frequently Asked Questions
When does the course start and finish?

That is completely up to you. You can start the course immediately and you'll have 2 years of access. This is a completely self-paced program.
What do I get with this course?

You'll have 2-years access to all of the learning modules and program materials. In addition, you'll be invited to join the "Speaking Dog with Jamie" private Facebook group where you'll find resources for "all things dog", with more training tips, information, and challenges all geared toward loving our lives with our dogs.
What if I am unhappy with the course?

We pride ourselves on delivering high quality products and services to our clients. With that said, if you're unhappy with your purchase please contact us within 2 days of purchase for a full refund.


Welcome to The Speaking Dog
Hey! I'm Jamie Shellington, professional dog trainer, Certified Family Dog Mediator®, and behavior coach. My passion is and has always been building solid relationships between humans and dogs. Listening to your needs, teaching you how to listen to your dog's needs, and strengthening that line of communication between the two of you is where it all begins.