WELCOME TO THE SPEAKING DOG ACADEMY! 
I'm so glad you're here :-) 
This is the home for all of our offered programs, mini-courses, free webinars, downloadables, and other resources. We are continuously working on new items to offer you in our academy library so please come back often to see what's new on deck! 
If you would like to learn more about The Speaking Dog Training Co., who we are, our specialties and the services we provide, or to contact me directly, please visit our full website at: www.thespeakingdog.com. 
You can also find me on Facebook at The Speaking Dog with Jamie Shellington | Lincoln University PA | Facebook
Welcome! 

xx,
Jamie

"Jamie is a wealth of knowledge. Her programs are designed to assist you in understanding your dogs behavior and responses to set them up for successful training...and it works!!"
- Michele M.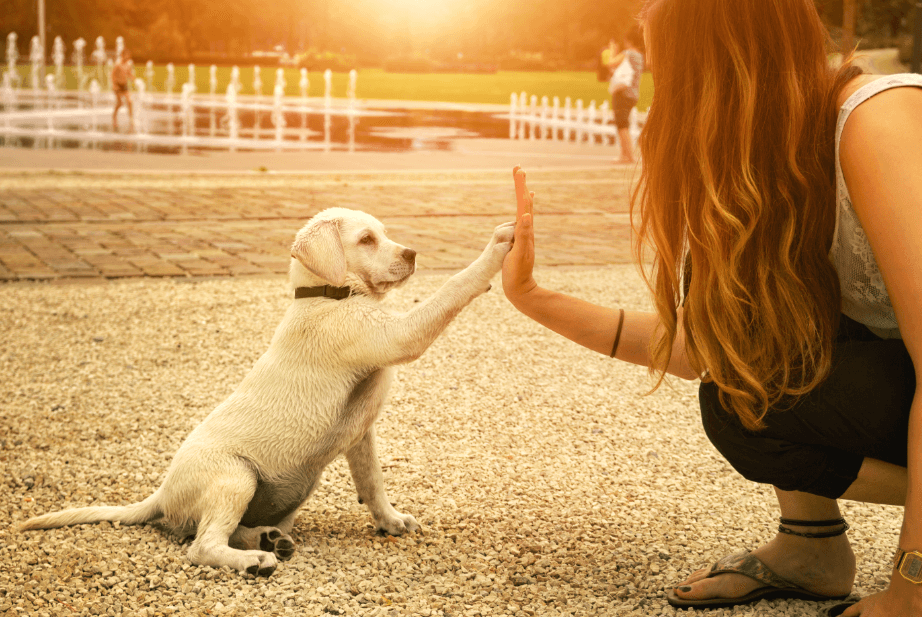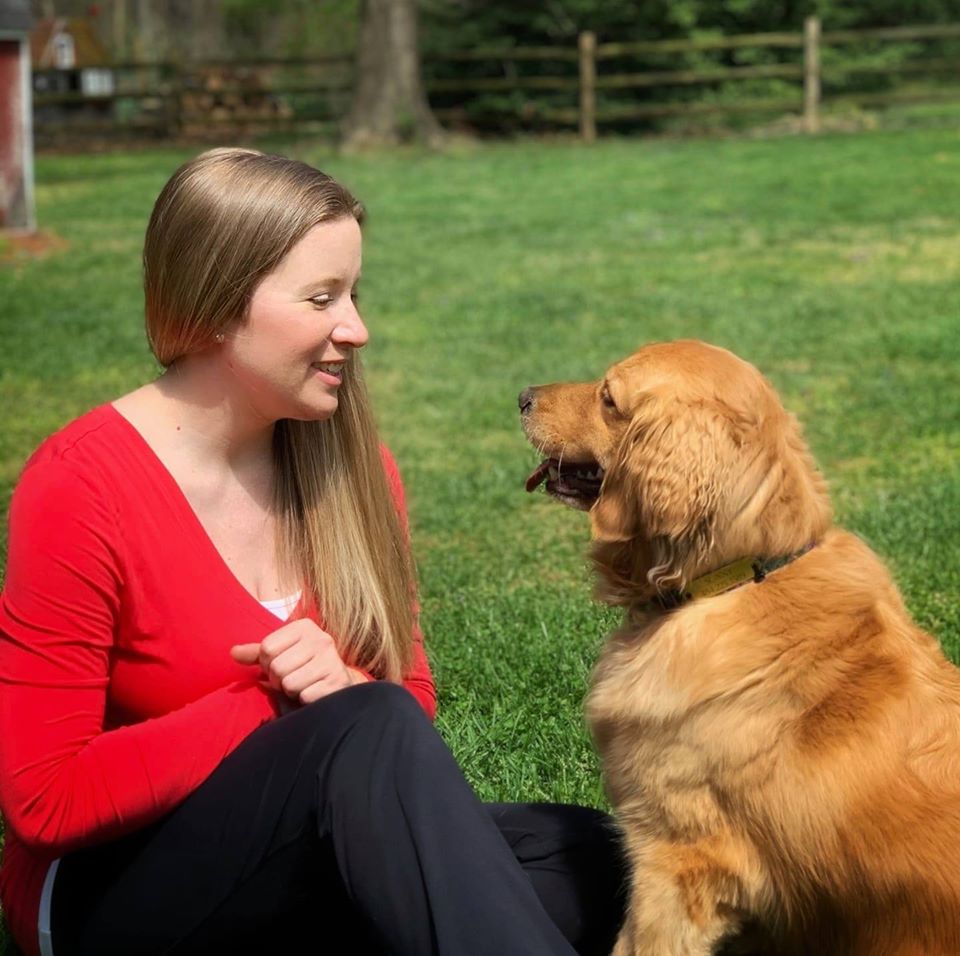 Hi, I'm Jamie Shellington
Founder and Head Trainer of The Speaking Dog Training Co., LLC
Specializing in Early Puppy Development & Behavior Modification
My passion has always been to help people and their dogs build connections through trust and positive communication.